Archive for February, 2009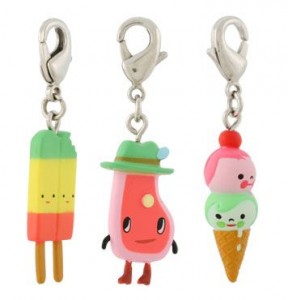 They are finally here and available on Kid Robot's website! Please take some home and play with them!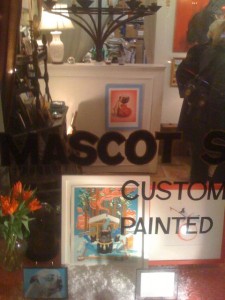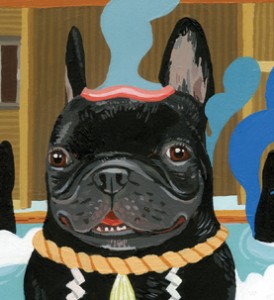 Mascot Studio ( 328 E. 9th st, NYC) is having their 10th Annual Dog Show. The show features Dog inspired art from myself, Chris Buzelli, Peter McCaffrey, Anne Watkins and more! If you are in the East Village stop by and say hi to Peter and check out the work. I have been working on a new series of dog pieces that I'll show later in the year!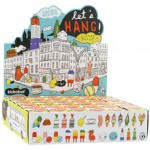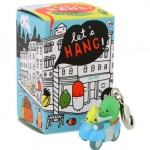 Just got these first pics back of the Kid Robot Zipper Pulls. The series should be available starting this month .. stay tuned!